A global community celebrating the world of architecture.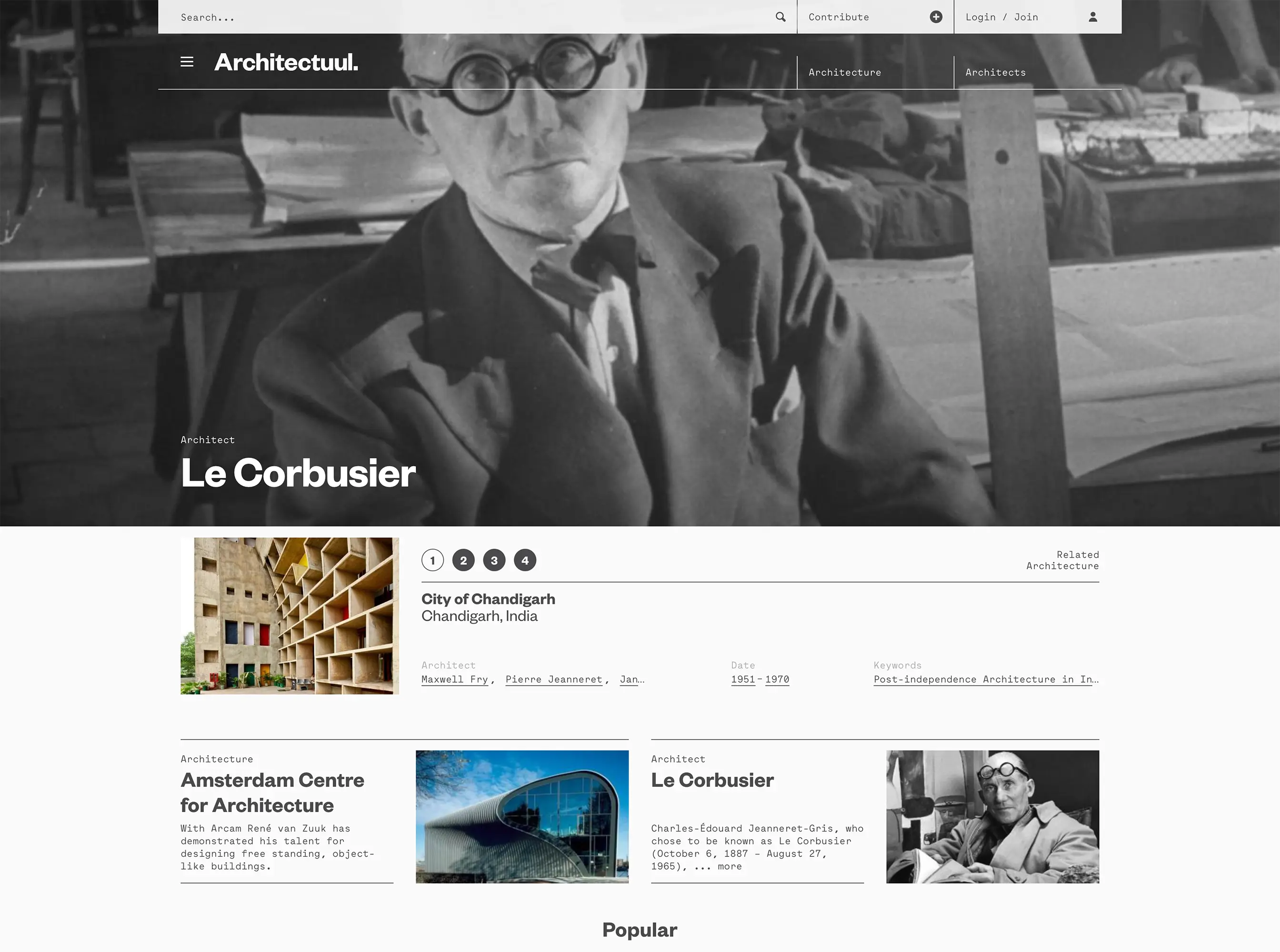 Since 2010, Architectuul has been globally recognised as a leading resource in architecture.
Overview
Dedicated to utilising creative innovation as a catalyst for change, Accept and Proceed are a prominent force in the design industry, renowned for a diverse portfolio spanning multiple sectors.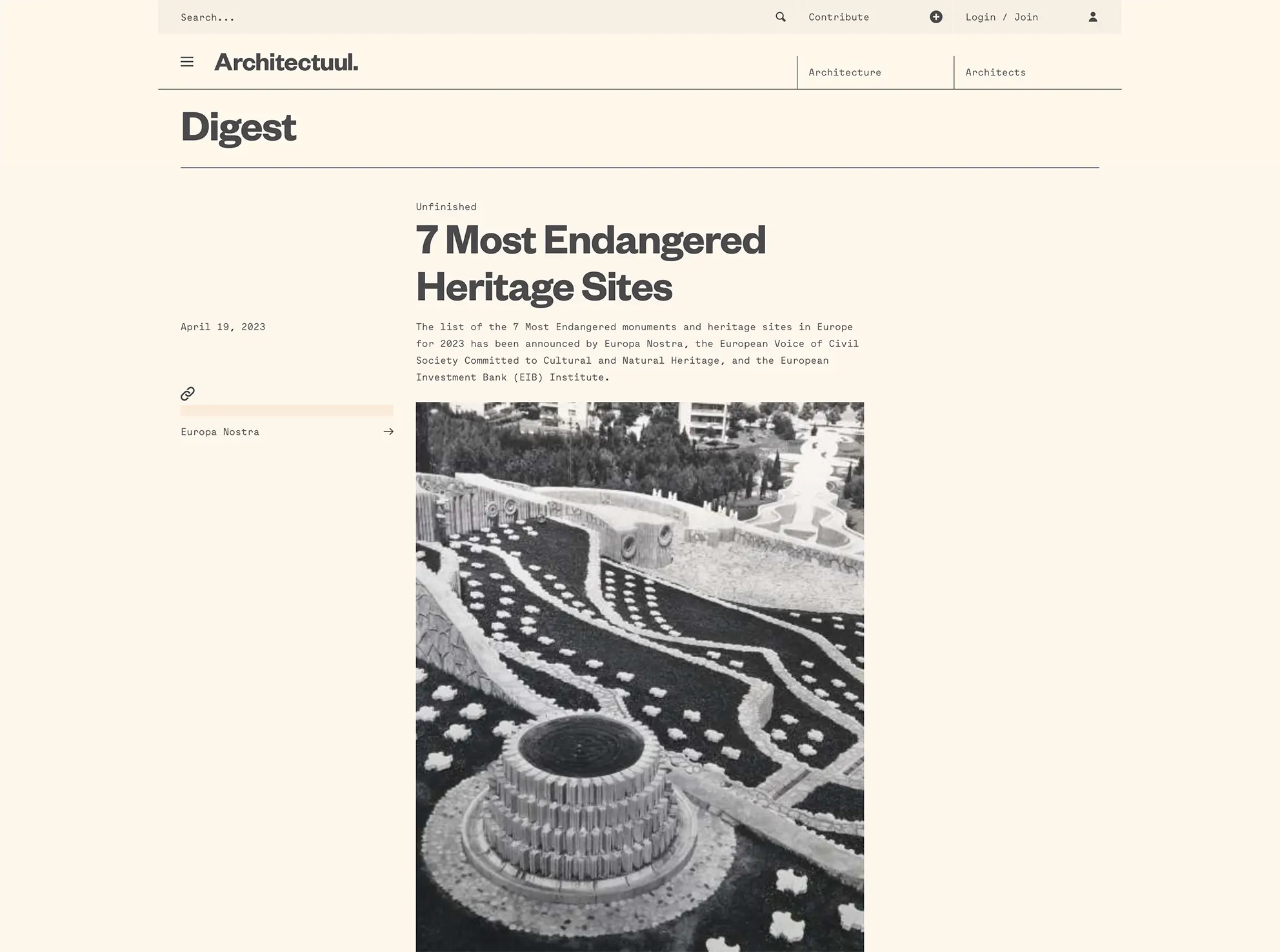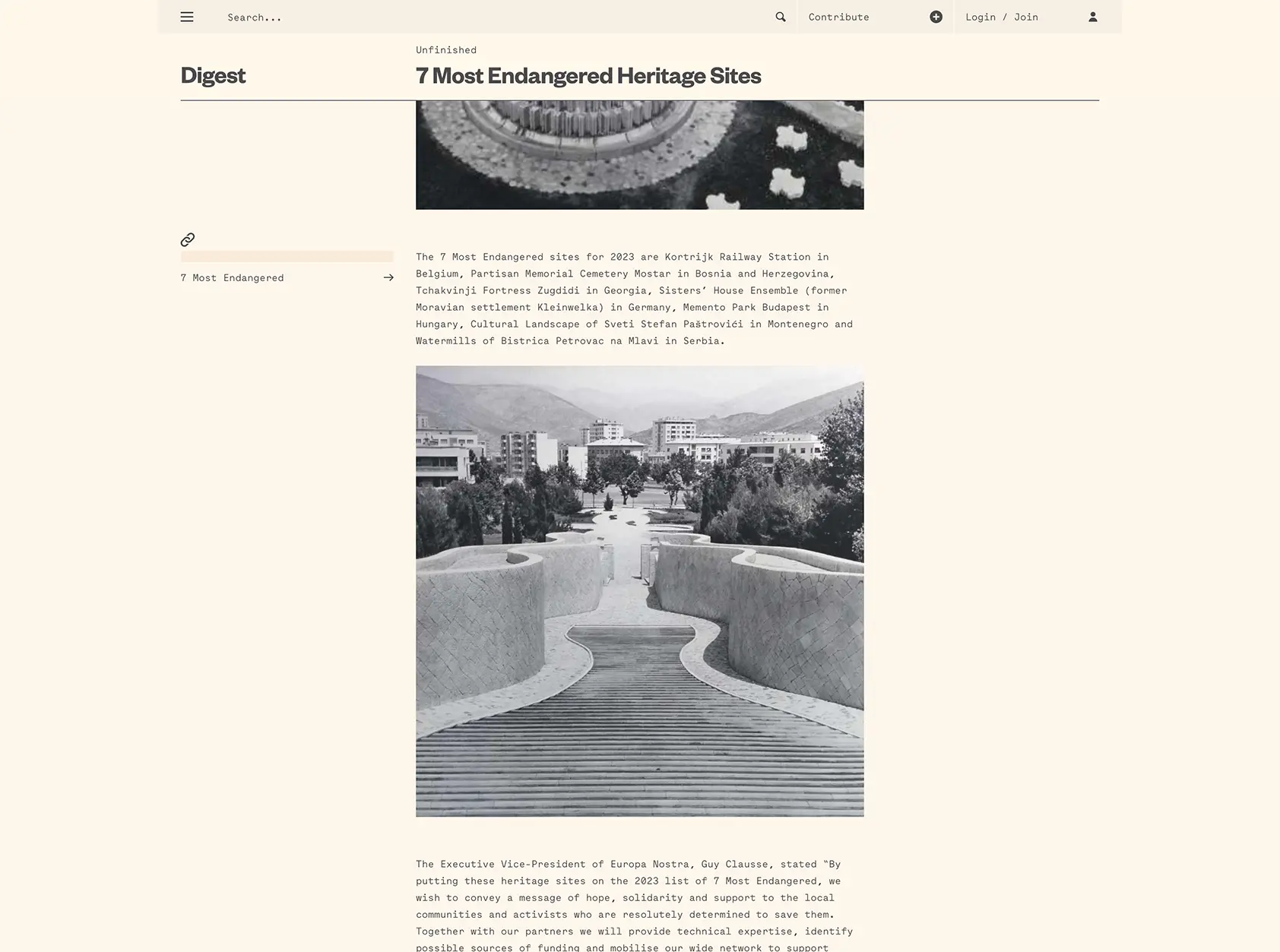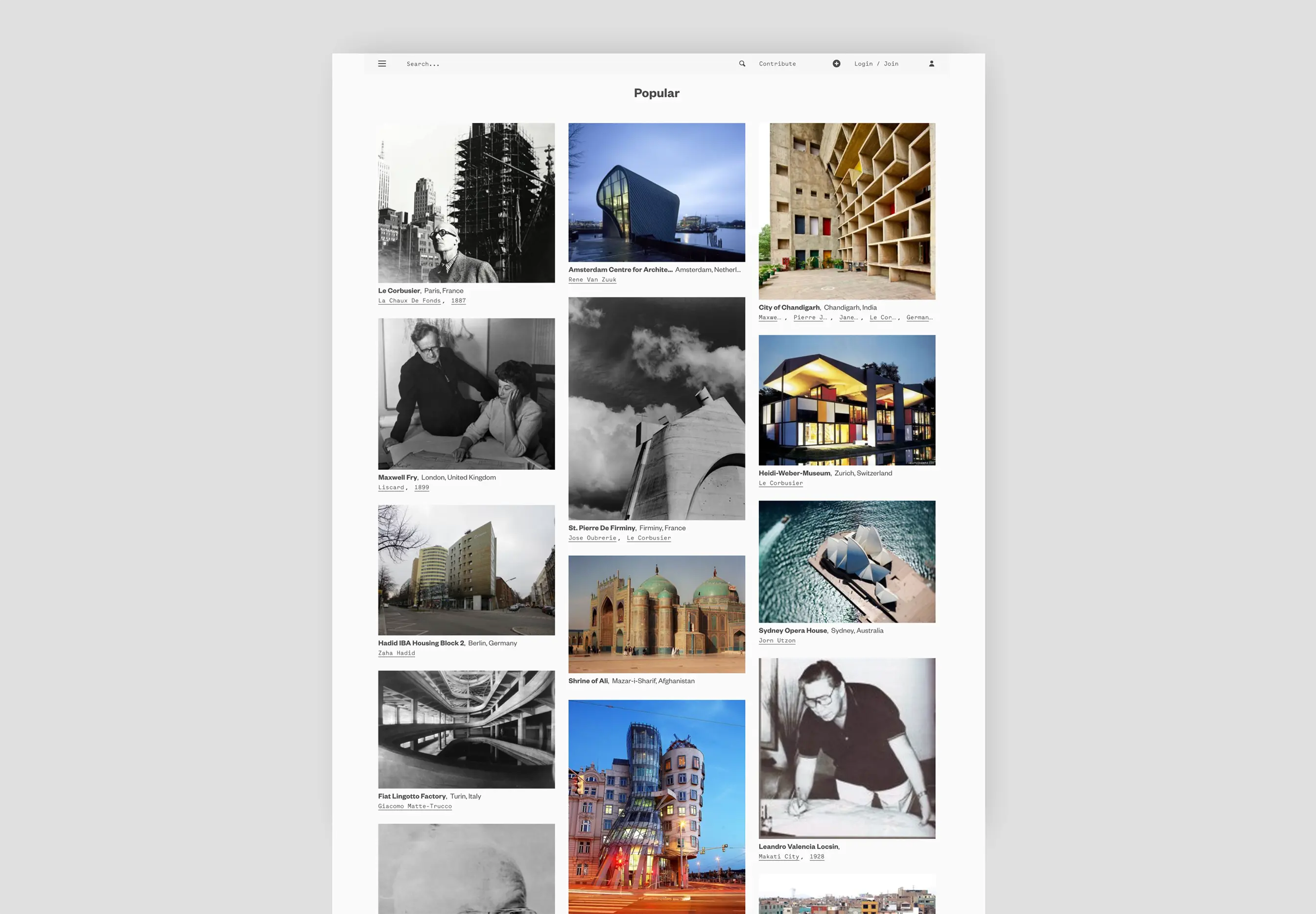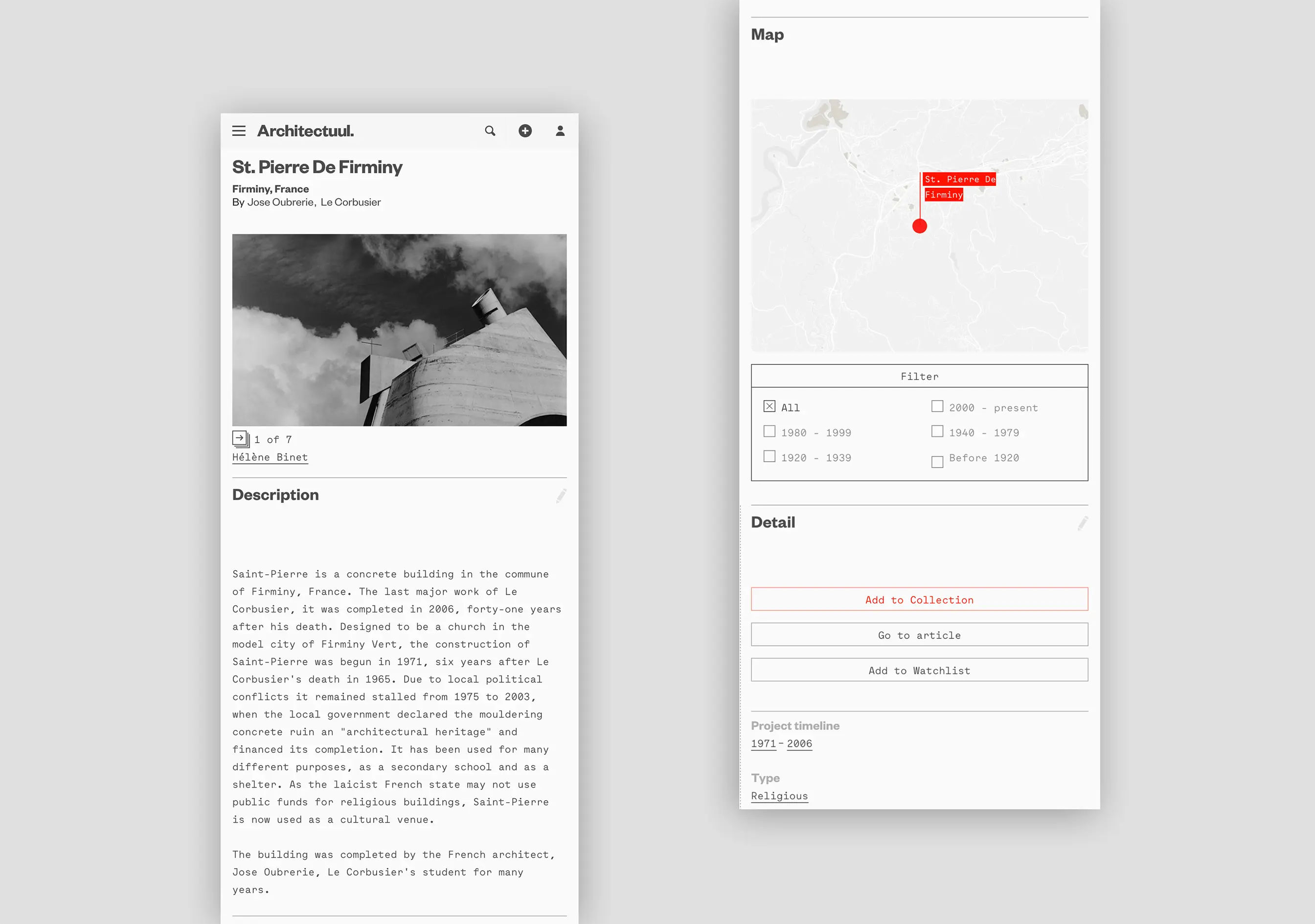 Build
With more than 10,000 active users and a dedicated social following, Architetuul continues to grow into one of the most trusted and complete open sources of architecture on the internet.
From the acclaimed to the forgotten, the classics ot the contemporary, and the beautiful to the bizarre, it is a site that seeks to collect and celebrate the knowledge of others to form a unique vision of the history and current view of architecture.