A new digital presence for an innovative London-based industrial design studio.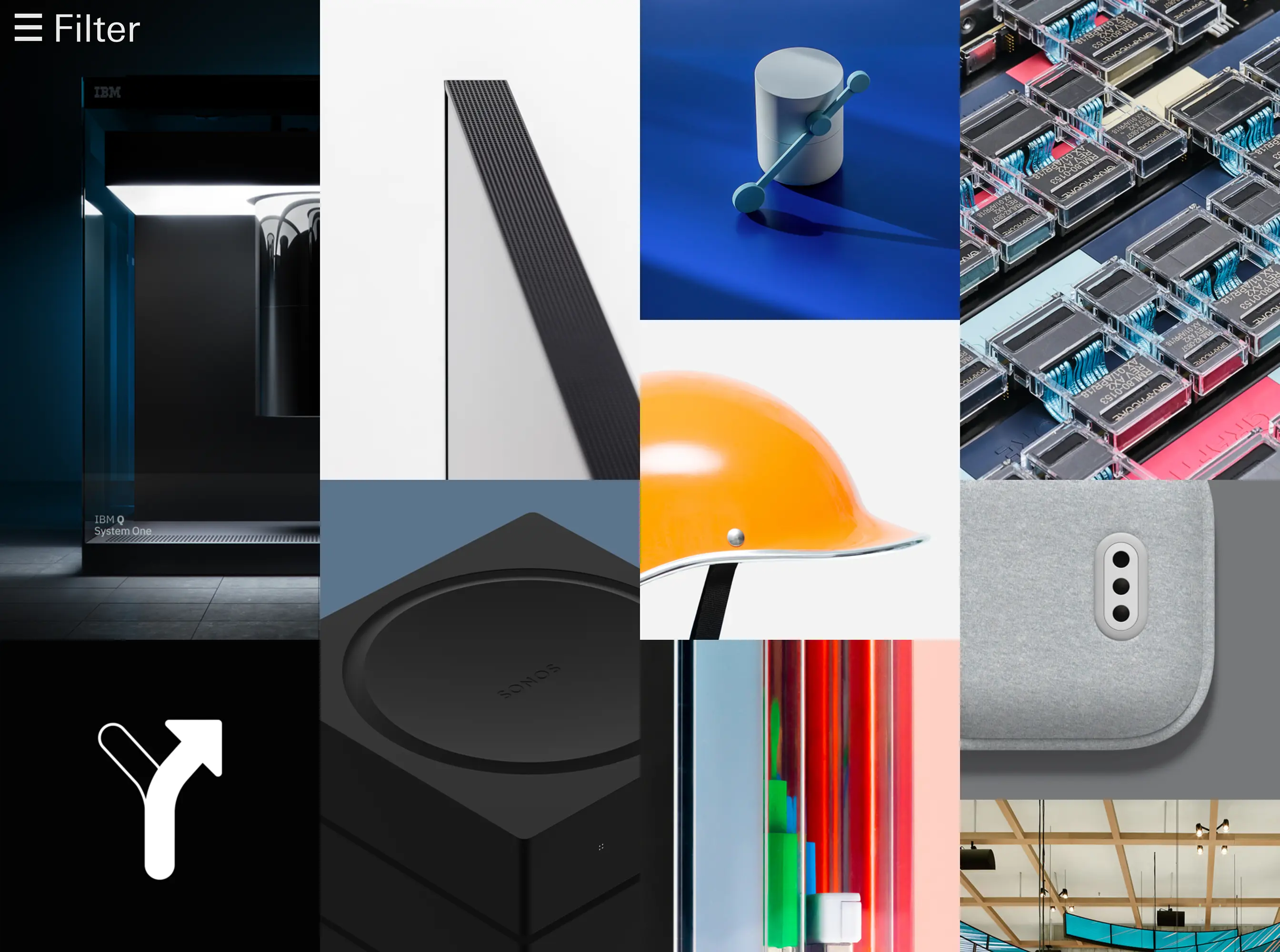 Widely regarded as a leading presence in strategic industrial design, Map Project Office decided it was time to revamp its digital platform to showcase its continuously expanding portfolio.
Overview
Founded in 2012 by Edward Barber and Jay Osgerby, the company has gone on to collaborate with major brands and start-ups, working with abstract technologies, artificial intelligence, and augmented reality to solve some of the most unique problems of the world today.
With a growing roster of award-winning designs and products, Map has firmly positioned itself as a leader of innovative design thinking.
The team at Map had a clear idea of how they envisioned the new site taking form and showcasing the work. The project resulted in a collaborative partnership between Map, Studio.Build, and ourselves to further refine their ideas into a fully-formed site. Attention to detail was at the heart of each project specification—highlighting the synergistic nature of their projects.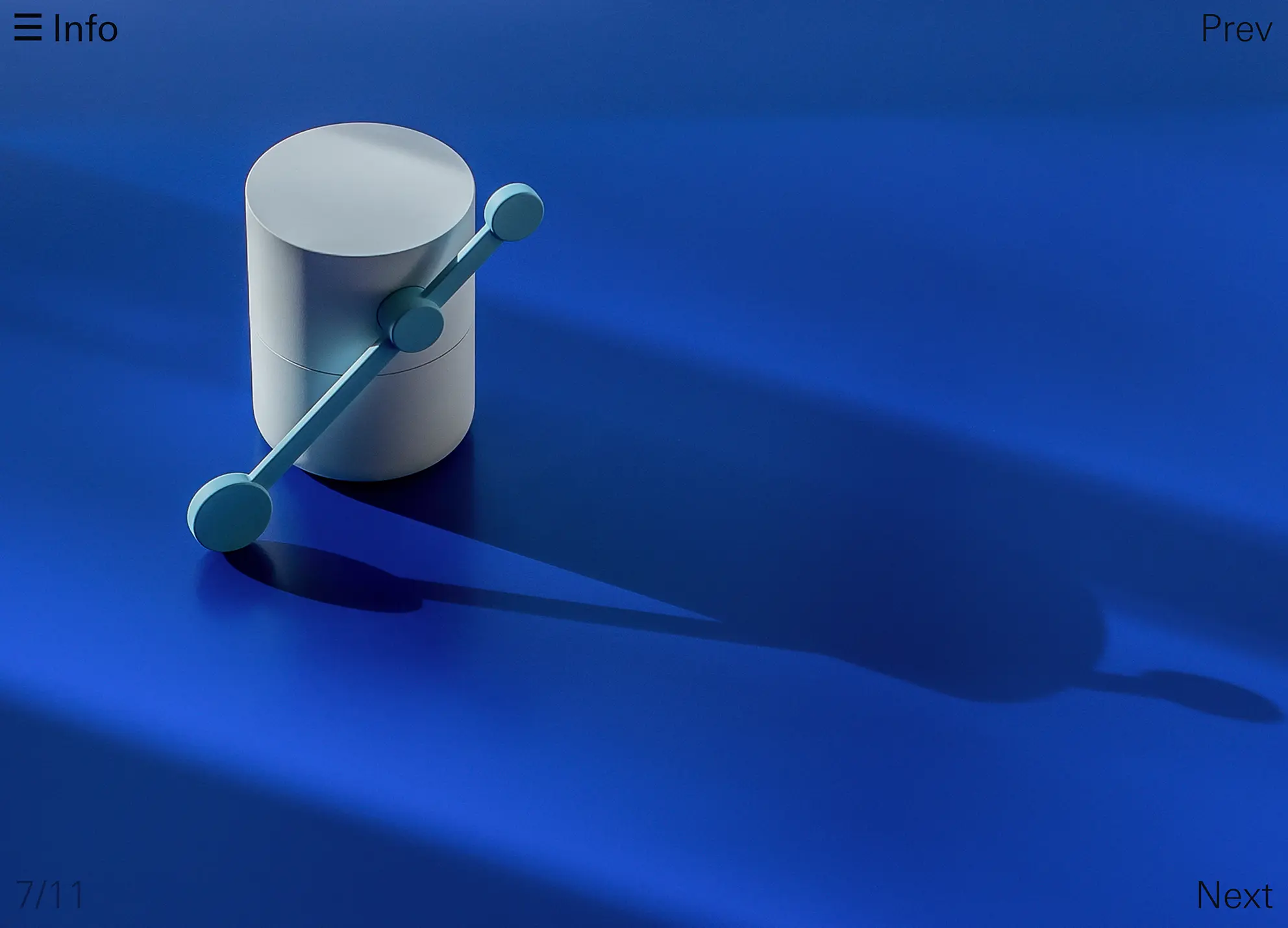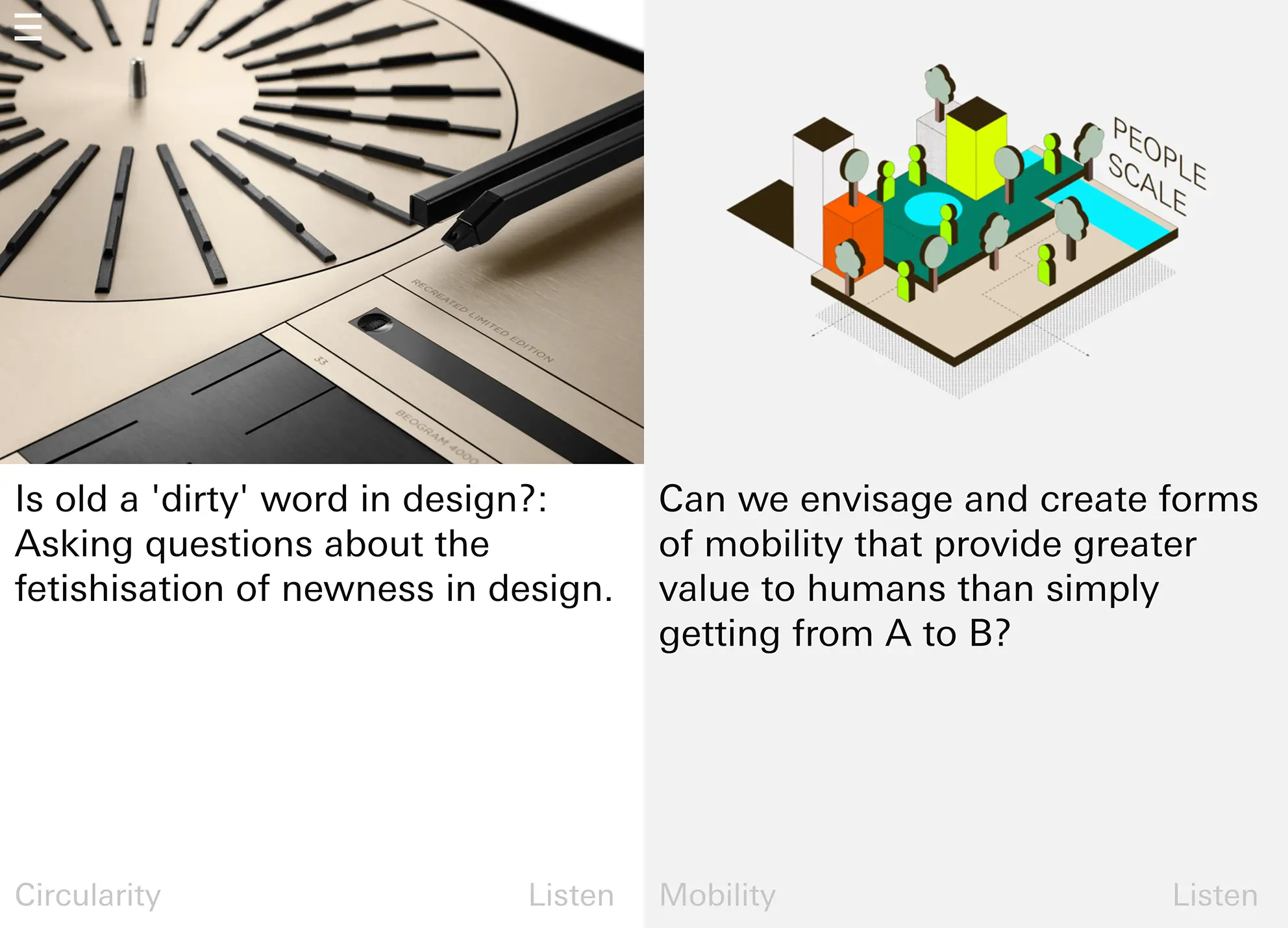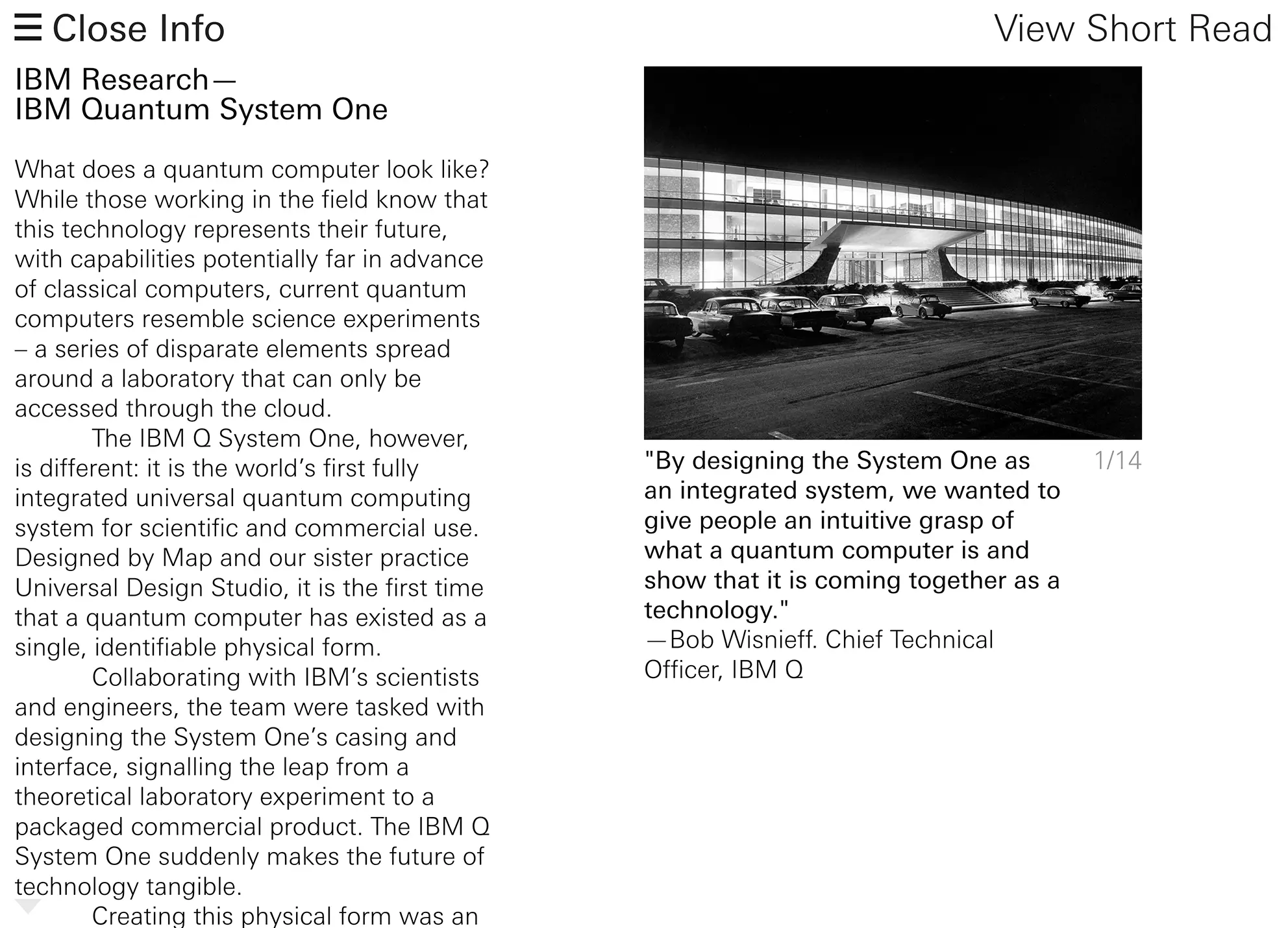 Build
Working with the design crafted by our friends at Studio.Build, the site needed to follow the core principles of Map — championing simple, intuitive, and beautiful design. We engineered an experience that sees the site flows seamlessly from one project to the next, ensuring a cohesive visual experience throughout.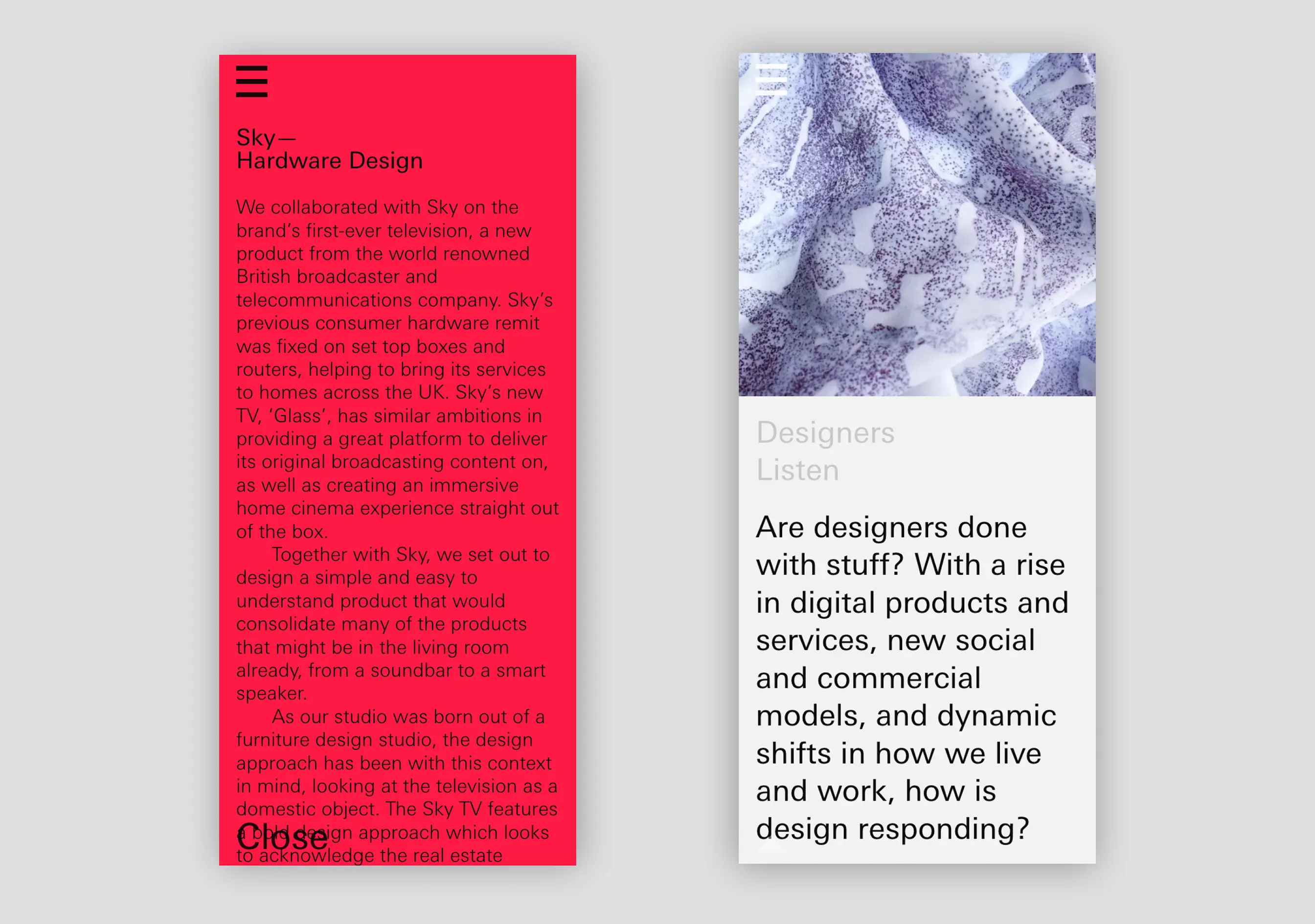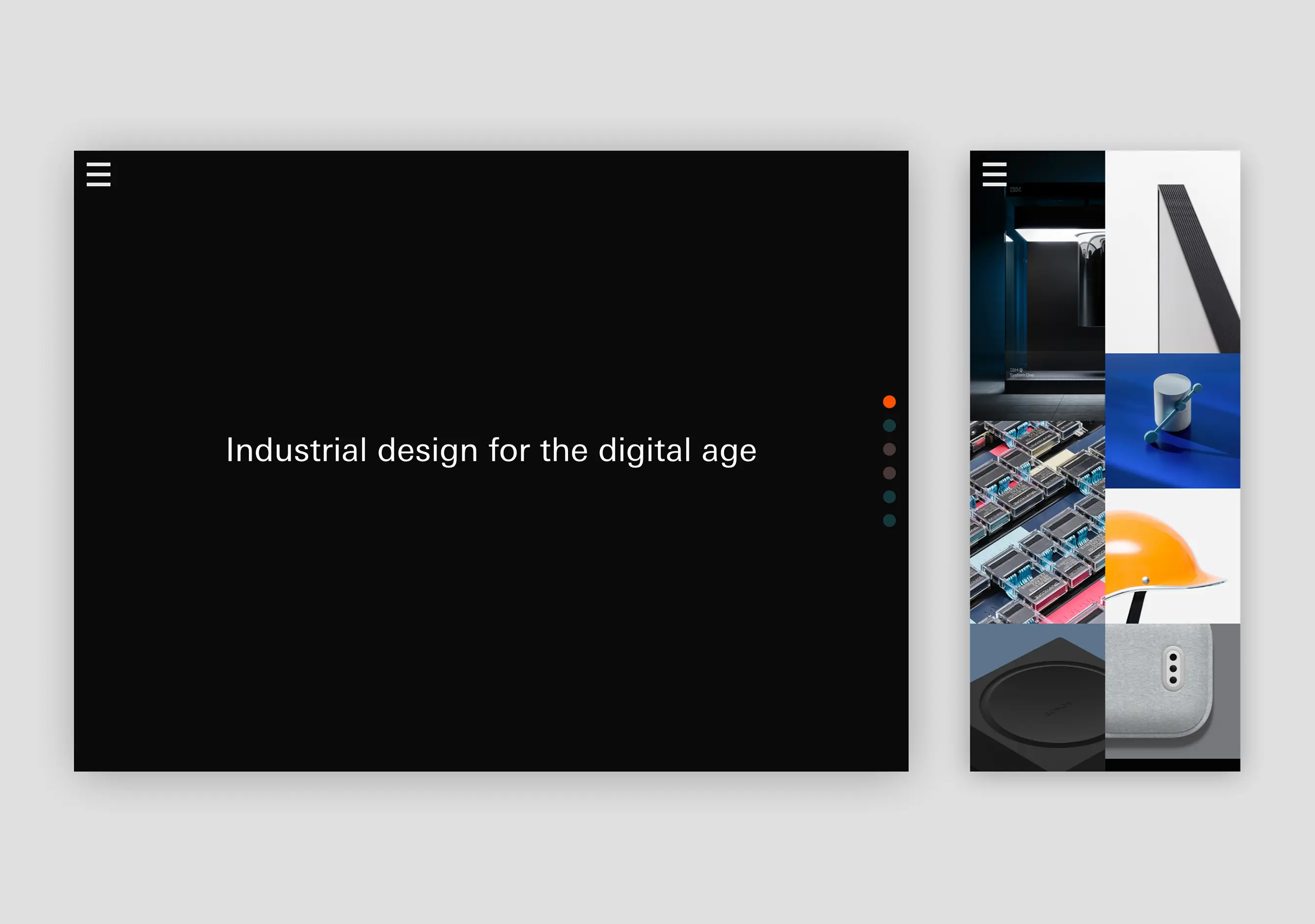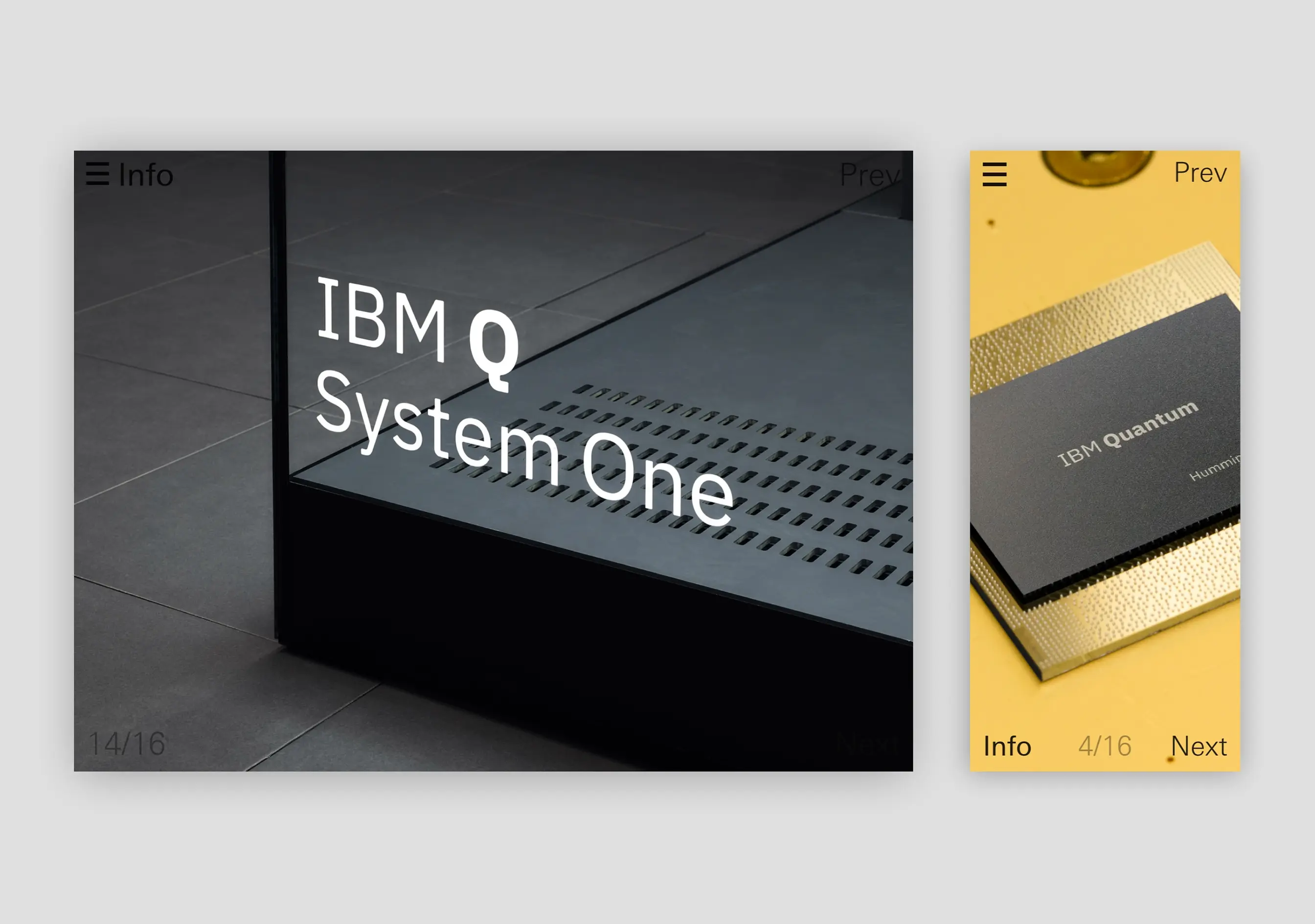 Features
Multi-column independent native scroll with hidden scrollbars
An interactive carousel
Third-party high-quality image processing
Natively-rendered sortable masonry grid
Optimised asynchronous image loader with progress reporting
Will Verity
MAP Creative Director
"All of the projects we run start with an intense phase of research, often working with external ethnographers, to understand how people live and behave in the context of the problem we are being asked to solve."
Project Summary
We worked with Studio.Build to implement their design of the site, creating detailed functionality and responsiveness while ensuring each project and the ethos of Map be at the forefront of the user experience.