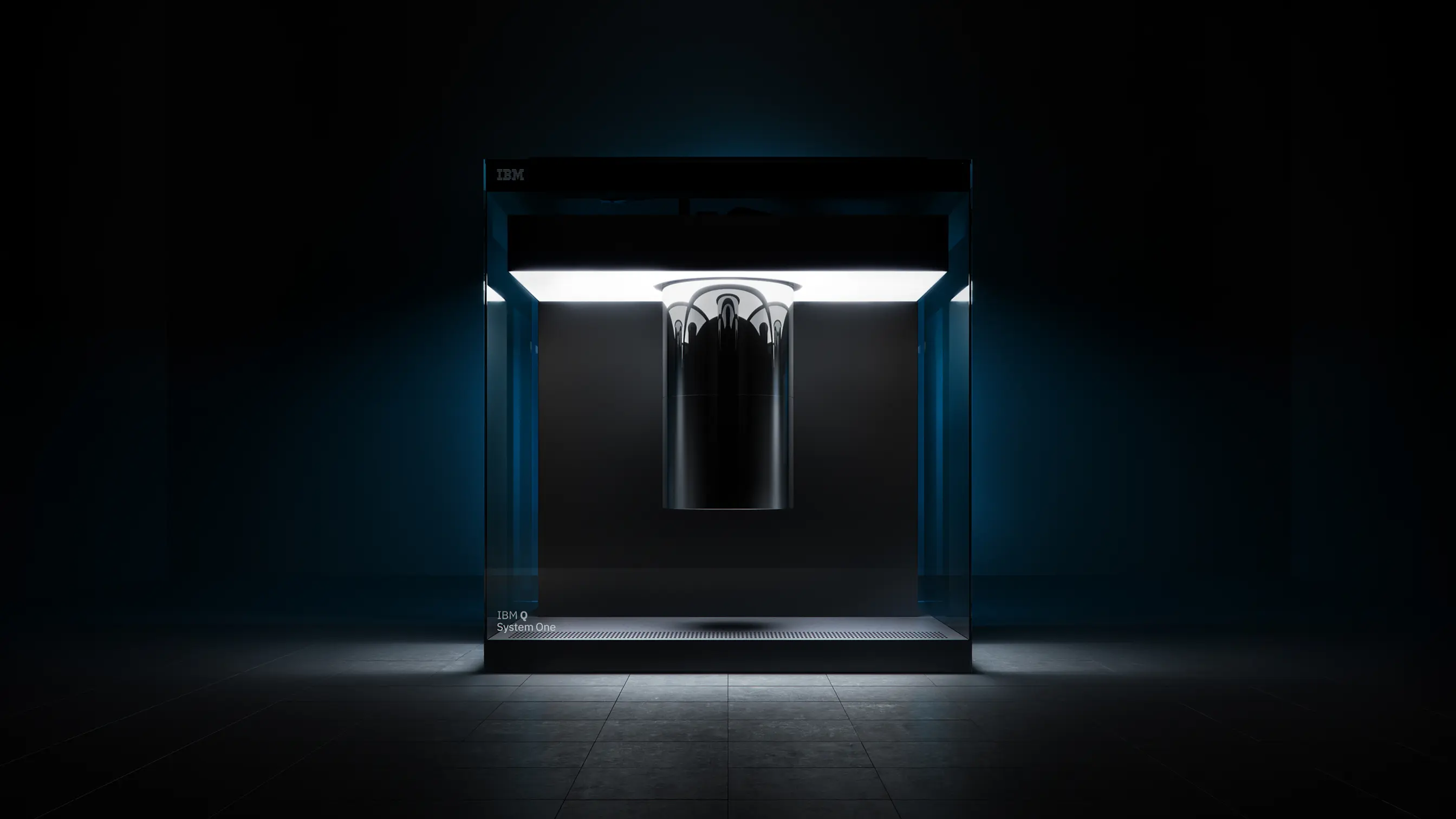 From quantum computing to innovative picnic cutlery, the breadth of Map's industrial design knows no bounds. Here, we take an in-depth look at five of our favourite projects by the studio.
Overview
In every project we consider by Map, each share the ability to craft ingenious solutions to everyday problems. But, what about the problems we're yet to encounter or the solutions that may not yet seem possible? For Map, this is just another part of the challenge.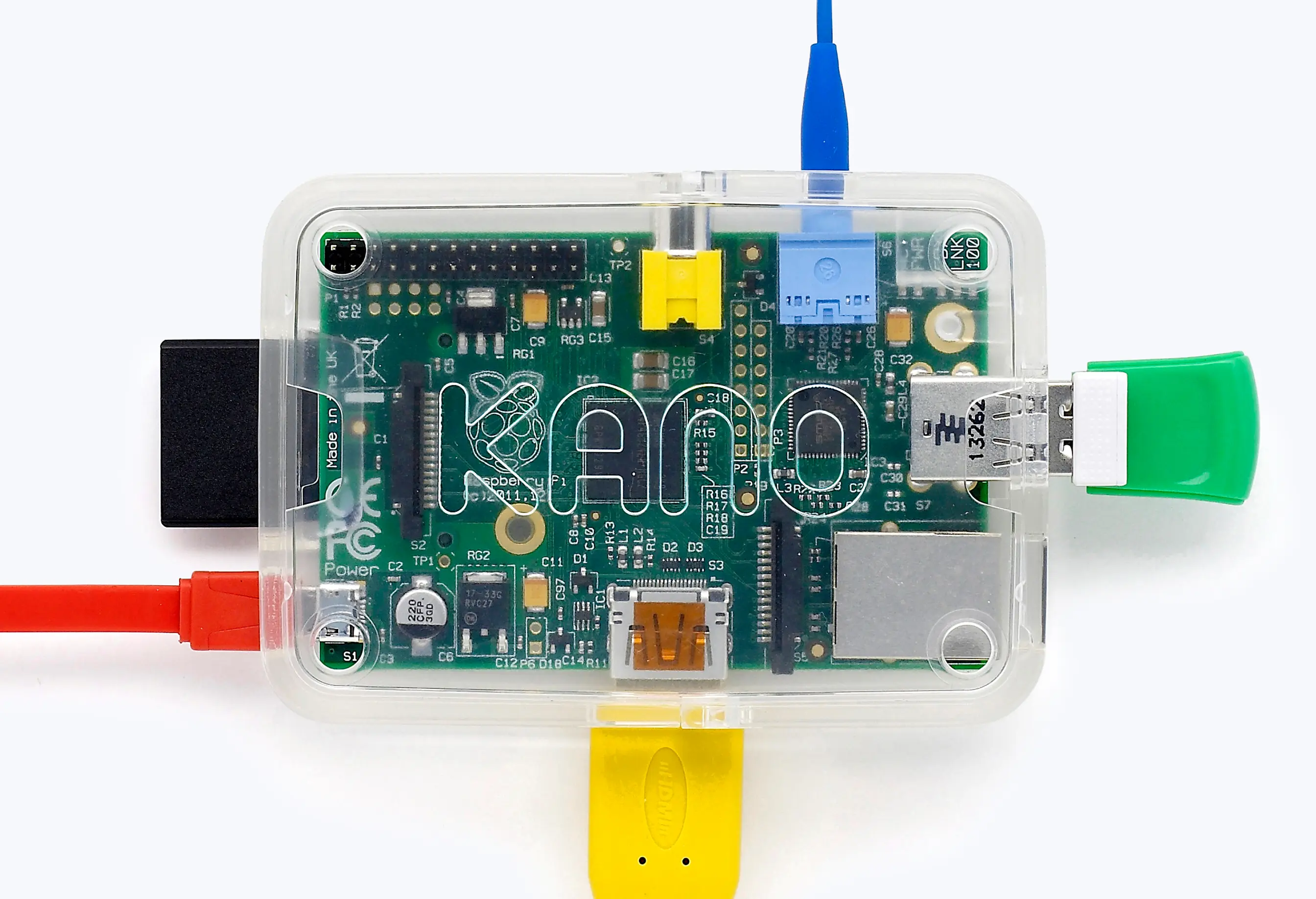 KANO
With the advent of basic computers such as Raspberry Pi, DIY technology culture has become significantly more accessible. For kids, this extension of technology and play into learning and real-life actions is an invaluable introduction to what will inevitably become a part of everyday life. Thanks to products like Kano, code is a language that many children will grow up learning fluently, broadening their skill-set fit for years to come.
Ever at the forefront of innovation, Map's strategy-led approach was to make the product as intuitive and easy to use as possible—taking something that appears complex and breaking it down into an accessible form for the next generation of technologists. Combining vibrant colours and highly functional design, the kits bring a tactility that encourages an appreciation for the simple pleasure of building, along with the gratifying experience of creating something new.
In Kano's Computer Kit, Map has ensured every element be utilised as efficiently as possible. The packaging can be kept and used as storage, and handily has been made to a size that fits through most letterboxes. Housed in a brightly coloured box the components within are arranged in a fashion not too dissimilar from a traditional board game. Each of the components, either transparent or vibrant in colour, slot and click together to form an outer shell for the Raspberry Pi computer board contained within. Building from scratch was an integral part of the process for Map, providing the first step in making computers accessible. Coupled with an ever-growing resource bank of coding exercises, games, and resources, it epitomises the process of learning by doing.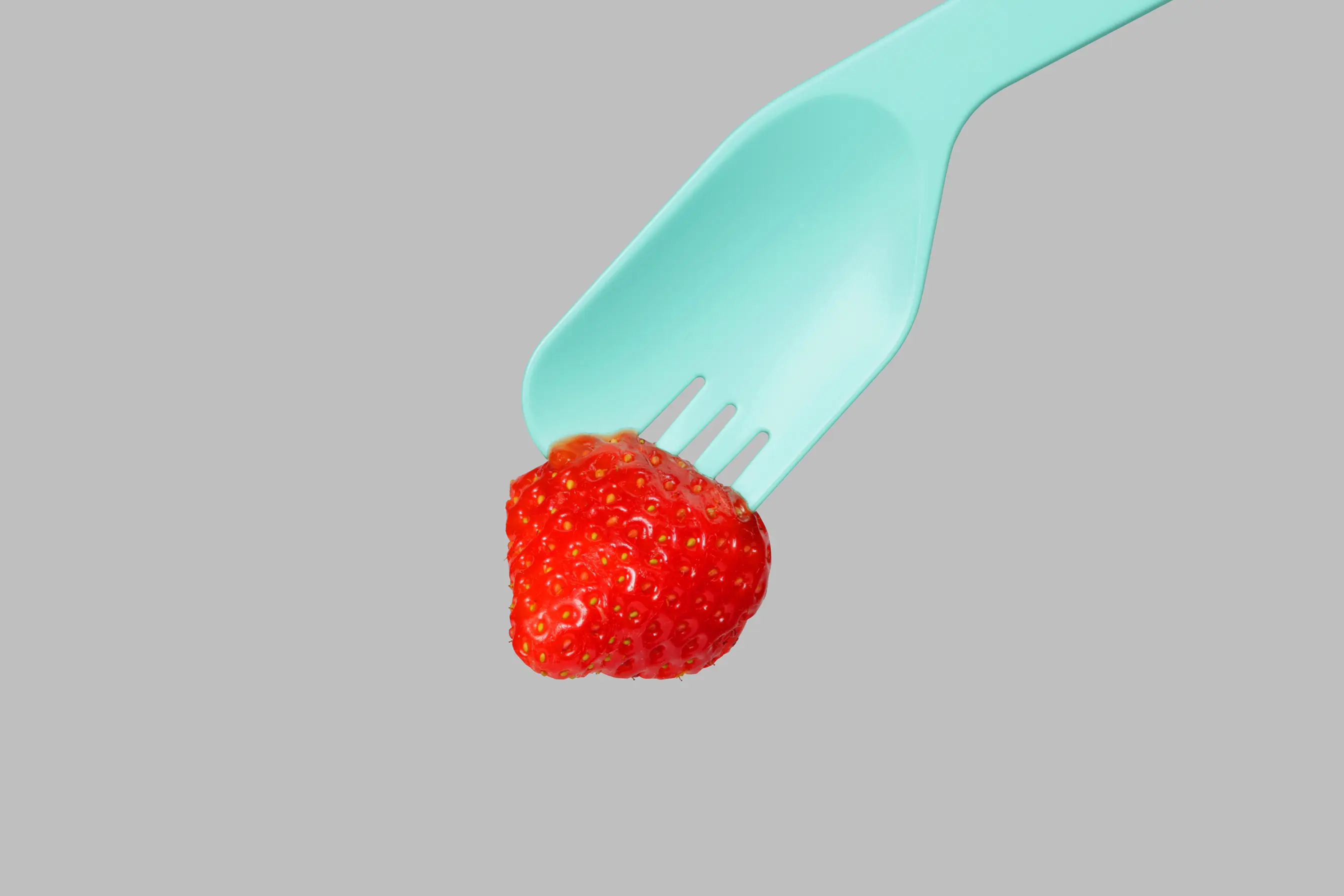 Tritensil
Originally invented by Fortnum & Mason in 1914, the ingenious combination of three utensils in one had since fallen out of production. Almost 100 years later, F&M asked Map to reinterpret the Tritensil into a modern representation, so it could be reintroduced into part of F&M's picnic and takeaway offering.
Providing three functions in a single item is no small feat—each iteration took into account the many design and ergonomic limitations, along with the many varieties of food that may be offered in F&M's takeaways and picnics. The fork has been optimised for salads, the spoon for desserts, and the knife for the spreading of clotted cream and jam featuring in F&M's iconic cream teas. Taking all of this functionality into account, Map determined that the left and right-handed versions of the Tritensil would prove less restrictive ergonomically—a decision made possible by modern manufacturing processes.
Bringing the Tritensil into the modern era also meant considering its impact environmentally. For its new iteration, Map chose a bio-based resin that reduces the non-renewable content of the plastic by 9%. While this perfectly suits the takeaway audience, the team also realised a stainless steel version for a completely re-usable alternative.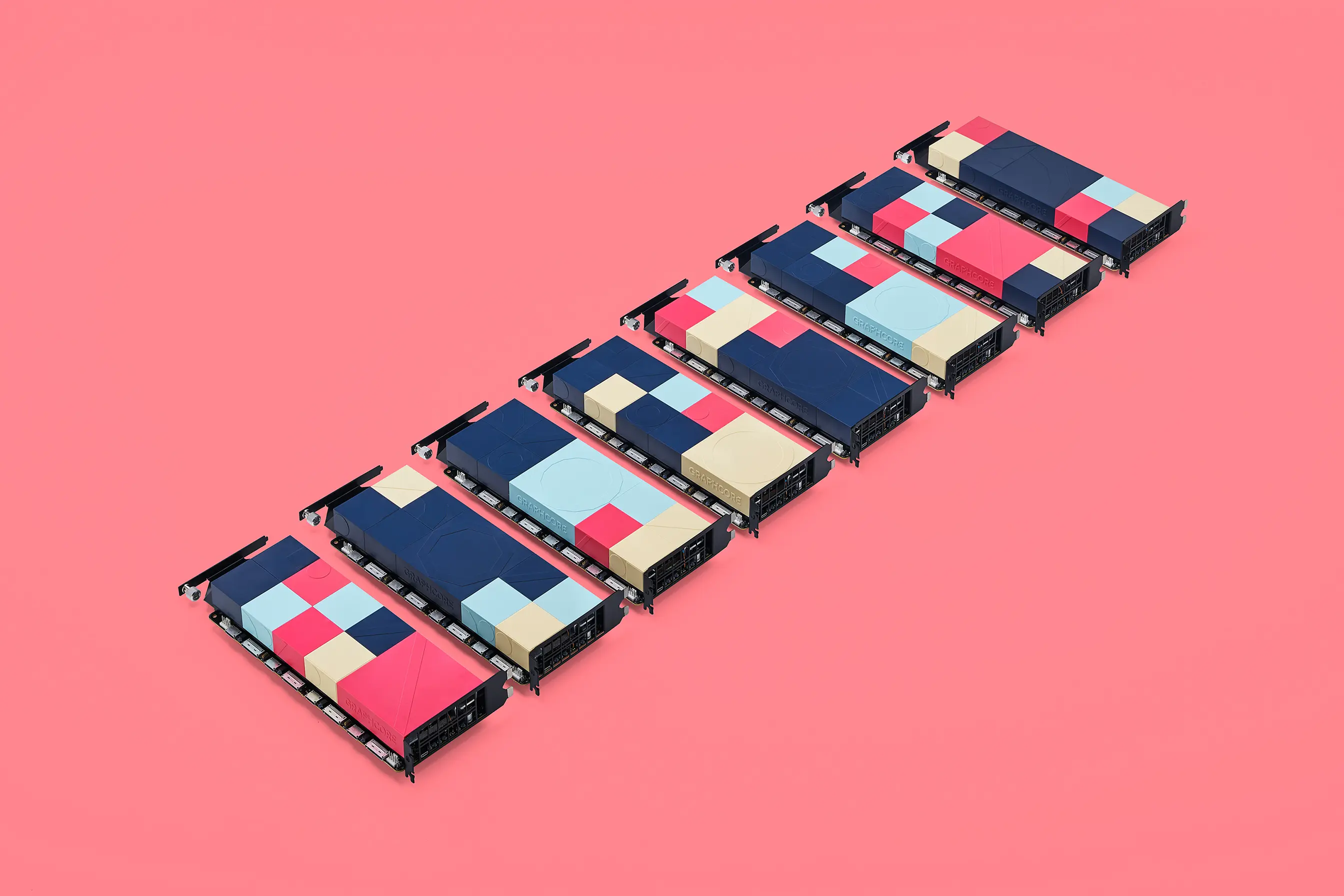 Graphcore
Developed in collaboration with Pentagram, Map created the industrial design of innovative tech company Graphcore's AI chip unit. Graphcore has developed a one of a kind Intelligent Processing Unit (IPU) that accelerates machine learning and gives experts in the field a platform that's efficient, flexible, and dynamic. The brand identity created by Pentagram is key to the evolution of the physical design created by Map.
The design team at Pentagram worked closely with Graphcore to produce a visual identity that challenges perceived preconceptions of artificial intelligence, employing the use of a soft colour palette and delicate illustrations, alongside bold typography. In creating a physical housing for Graphcore's products, Map created a set of hardware that is both highly functional and uniquely playful. A chassis front for server racks in the form of a system of pastel-coloured modular tiles that can be assembled in multiple ways simultaneously references the visual identity along with the very nature of artificial intelligence.
This uniquely playful manifestation brings a new tactile quality to a highly complex entity that would usually be perceived as monotonous, overly complicated, or inaccessible.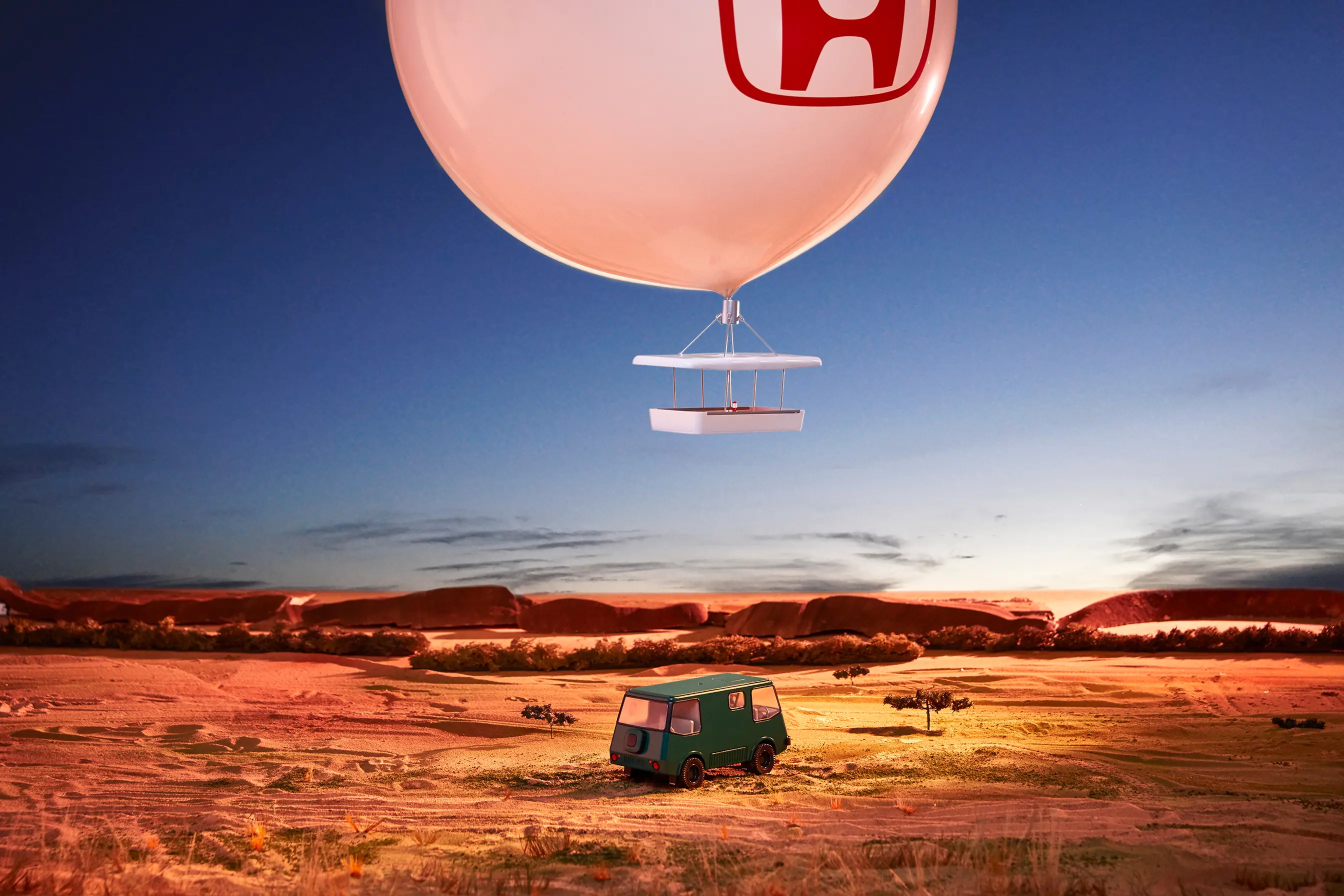 Honda Great Journeys
Every year, advances in technology and design are made within the automotive industry and largely focus on improving safety and efficiency. While these are undeniably important to the transformation of modern travel, it only imagines the potential for travel in our world as it is today. Commissioned by Creative Director of Honda Morihiro Harano, Map were tasked to extend the possible into the realm of dreams, rather than existing everyday problems.
As a source of inspiration, the team at Map looked to one of humanity's greatest assets: the natural instinct to migrate and explore. Retracing history millions of years to when we first traced a colossal route of over 50,000km from Africa, into Europe and across the globe, adapting to the changing landscapes and terrain as we went. How would this journey look today? Moreover, what type of vehicles would we need to adapt to the changing landscape of desert, mountain, sea, snow, and jungle. Luckily for Map, the archives of Honda provide a wealth of potential materials and technology that could enable such a feat.
The project culminates in the formation of seven individual vehicles, all unique in their ability to handle varying terrains and environments while maximising comfort and habitability. With modelmaking being a primary outlet of the studio, the project surely provided the perfect opportunity for the commissioning of scale models of the final designs, complete with their accompanying environments. In one example for the African plains, the Safari Drifter (inspired by the iconic 1970s Honda Vamos), combines four-wheel-drive efficiency with the comfort of a traditional camper van.
Here at Engine, we're always thinking about how the next advancement in technology will alter the existing digital landscape. Thanks to projects like this, we're reminded to think about how we can continue to adapt to changing environments, whatever the landscape.