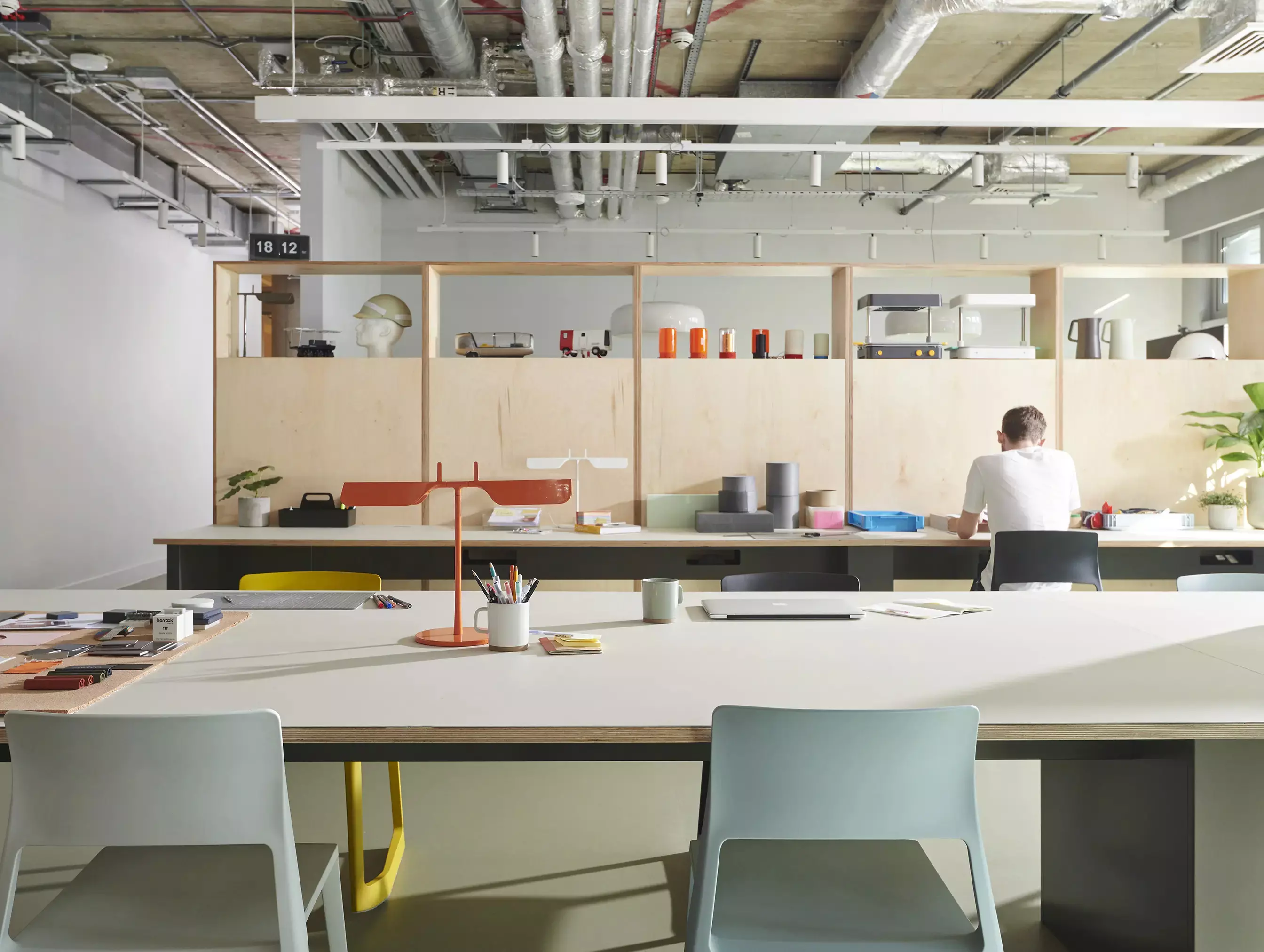 Founded in 2012 by Edward Barber and Jay Osgerby, Map collaborates with major brands and start-ups, working with abstract technologies, artificial intelligence, and augmented reality to solve some of the most unique problems of the world today. We talked to Senior Designer, Will Verity, about life in the studio.
Interview
We're always interested to know how our physical spaces influence the work of our collaborators. With that in mind, what does a workspace mean to you?
A workspace is a place for collaboration, both deliberate and impromptu. The best thing about the physical workspace is the ease of the spontaneous, and sometimes accidental, meeting of minds. Talking to someone around the coffee machine about what you are working on almost always gives unexpected insights to feedback into the project.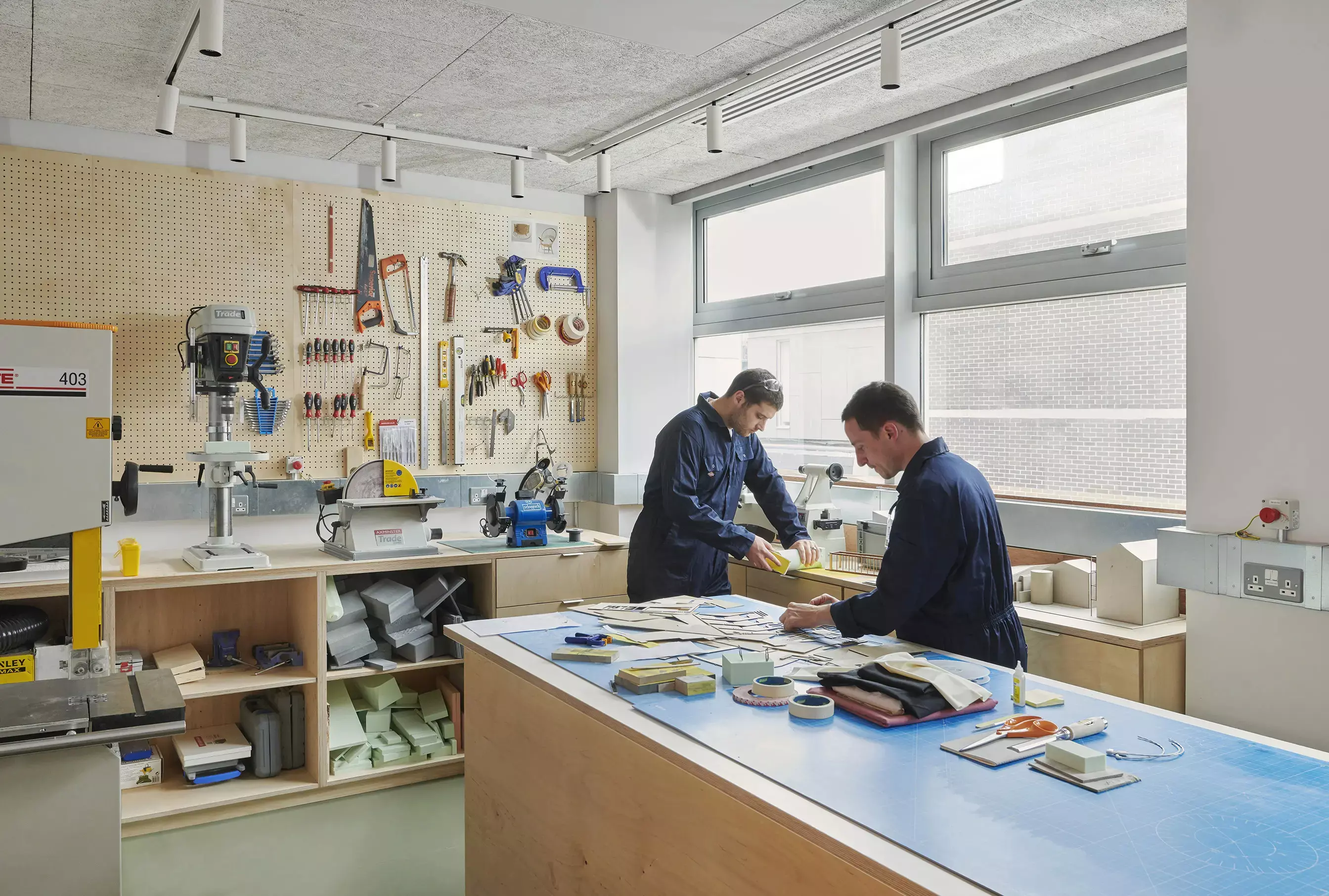 When we're building digital products, we have to keep the human experience at the forefront of our minds. I imagine this is similar for the team at Map — could you talk a little bit about your typical project process?
Yes, absolutely. All of the projects we run start with an intense phase of research, often working with external ethnographers, to understand how people live and behave in the context of the problem we are being asked to solve. The insights we get from this research phase directly translates into the concepts we develop and ultimately the final product.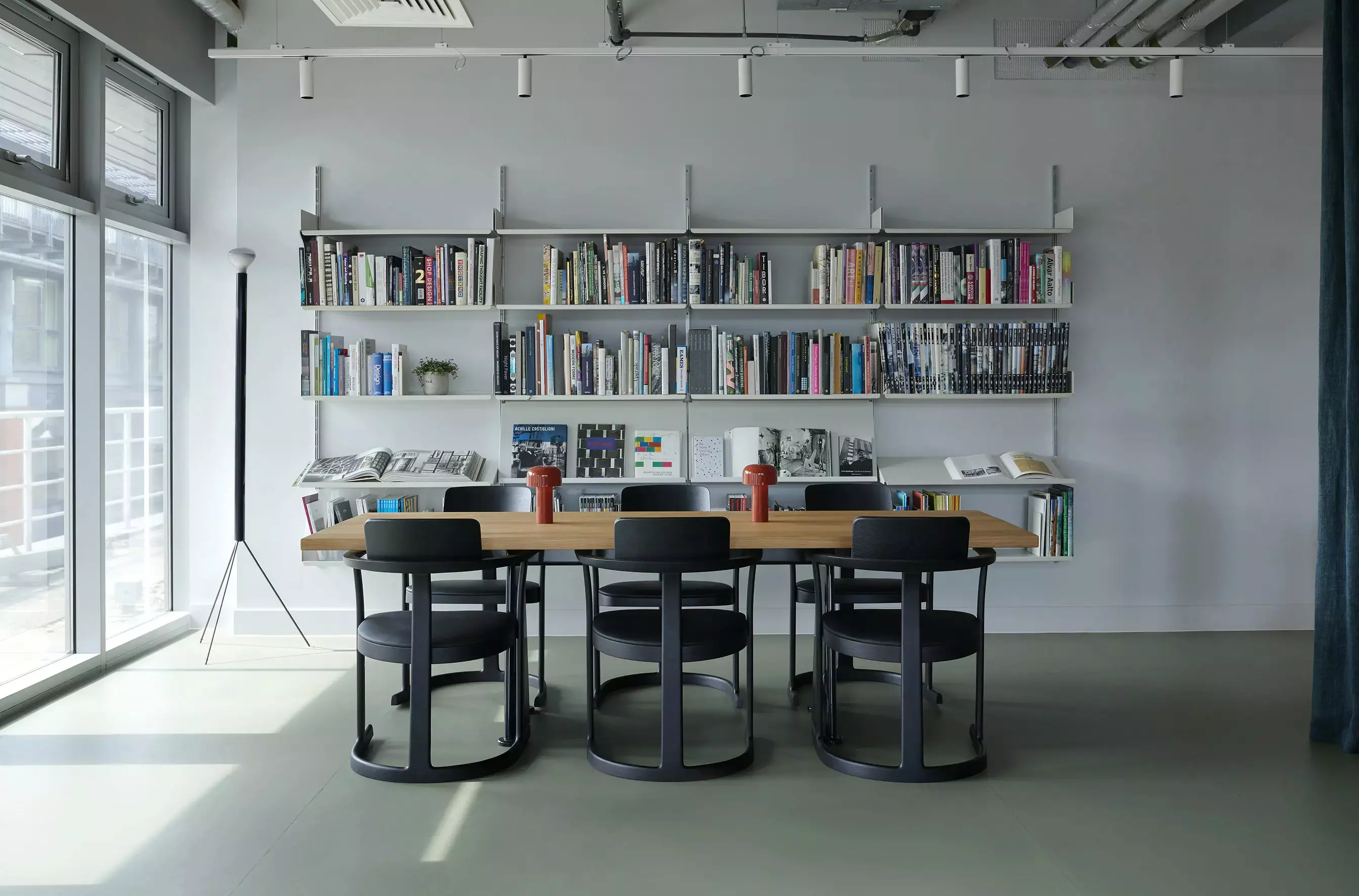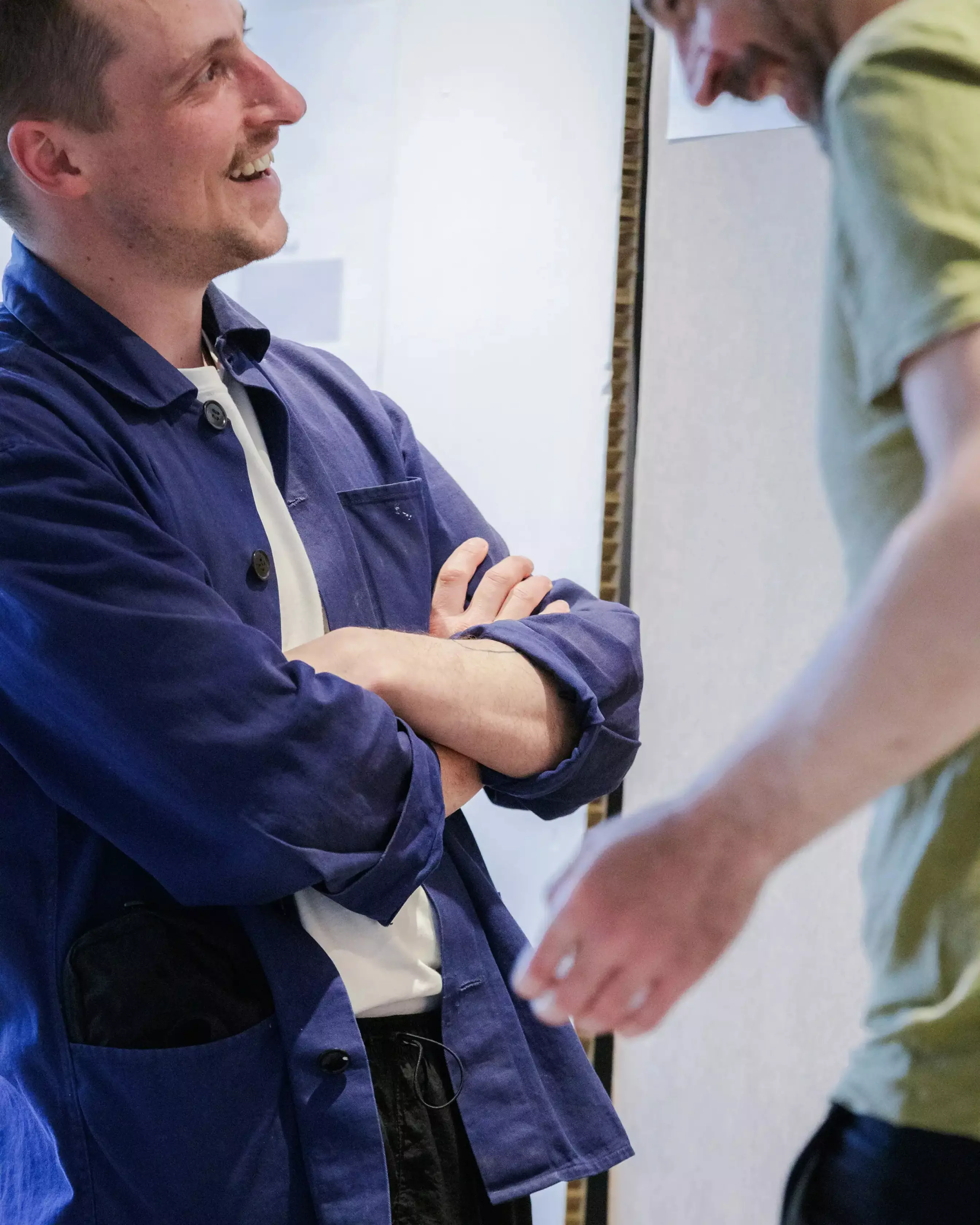 How does the space in which you work contribute to the development of projects?
Map operates in a totally open plan office layout, minimising barriers to and actively encouraging collaboration. For Map specifically, we typically design physical products so use our own site workshop to build prototypes and effectively design through making. We also share the space with Universal Design Studio and Made Thought so are surrounded by architects and graphic designers.
We aim to create an environment reminiscent of an art school, whereby walking through the studio allows you to catch glimpses of multidisciplinary
projects - over the shoulder, being made in the workshop or pinned up on the wall - encouraging collaboration across disciplines, in the same way that an art school functions.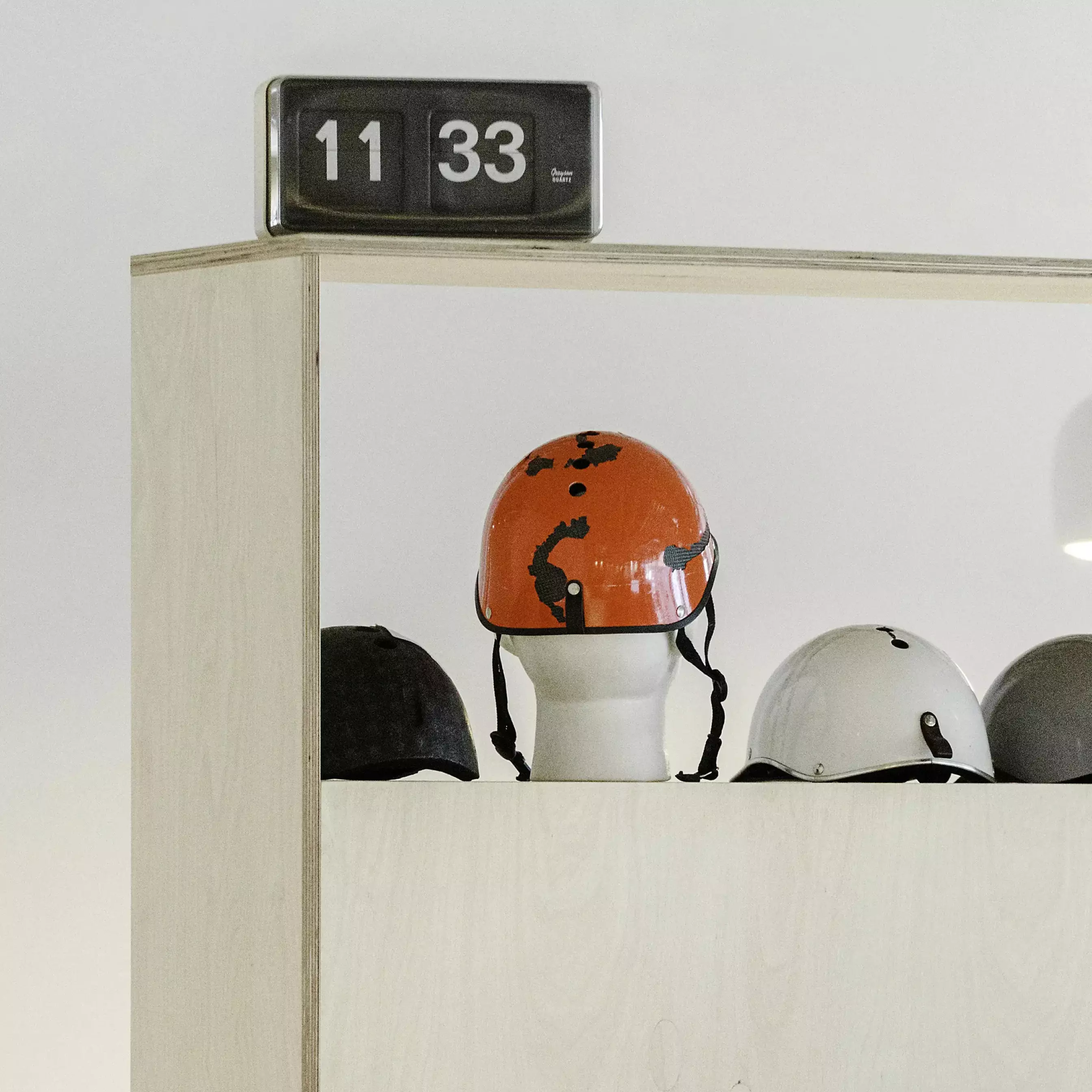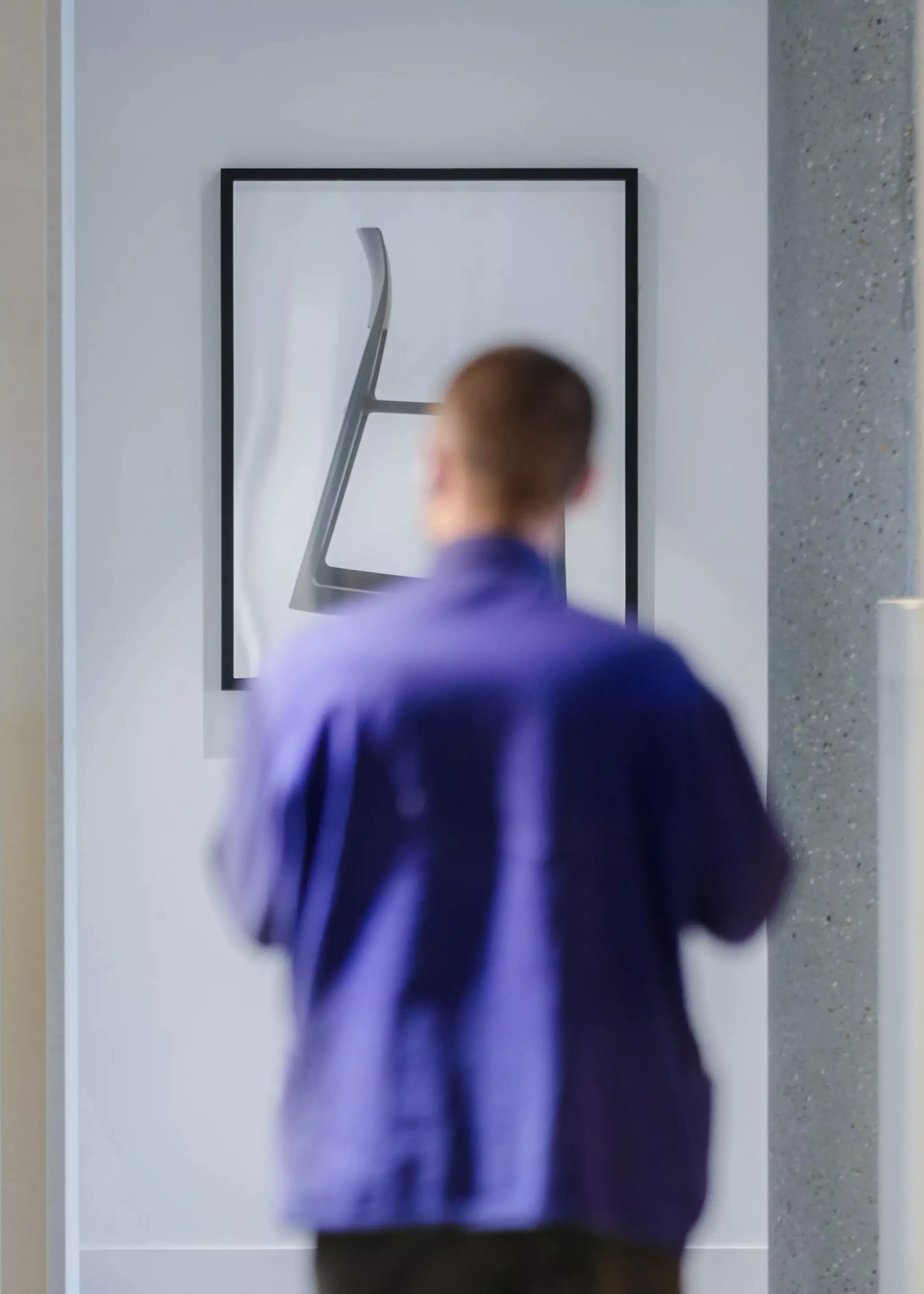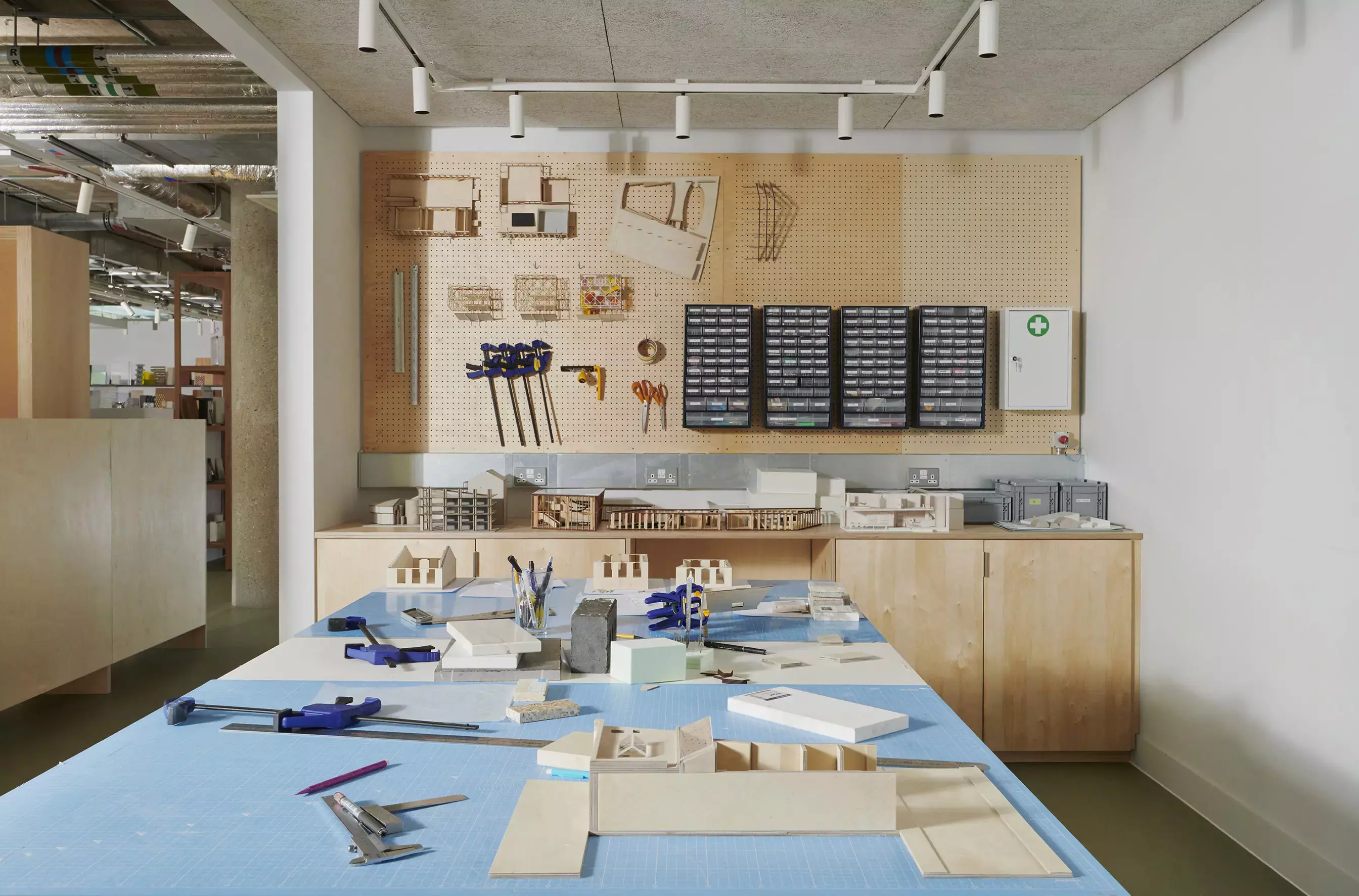 Attitudes towards workspaces have shifted significantly in the last couple of years. How would you describe these changes in the context of Map — has it changed any aspects of the practice?
We understand the importance of using the office as a space for collaboration and making. However we also understand the value of allowing people to work at home when they need focus or have other commitments. Having a hybrid approach allows people to perform at their best depending on what they are doing at the time. Ultimately we think embracing the opportunities that flexible hybrid working offers allows people to perform better.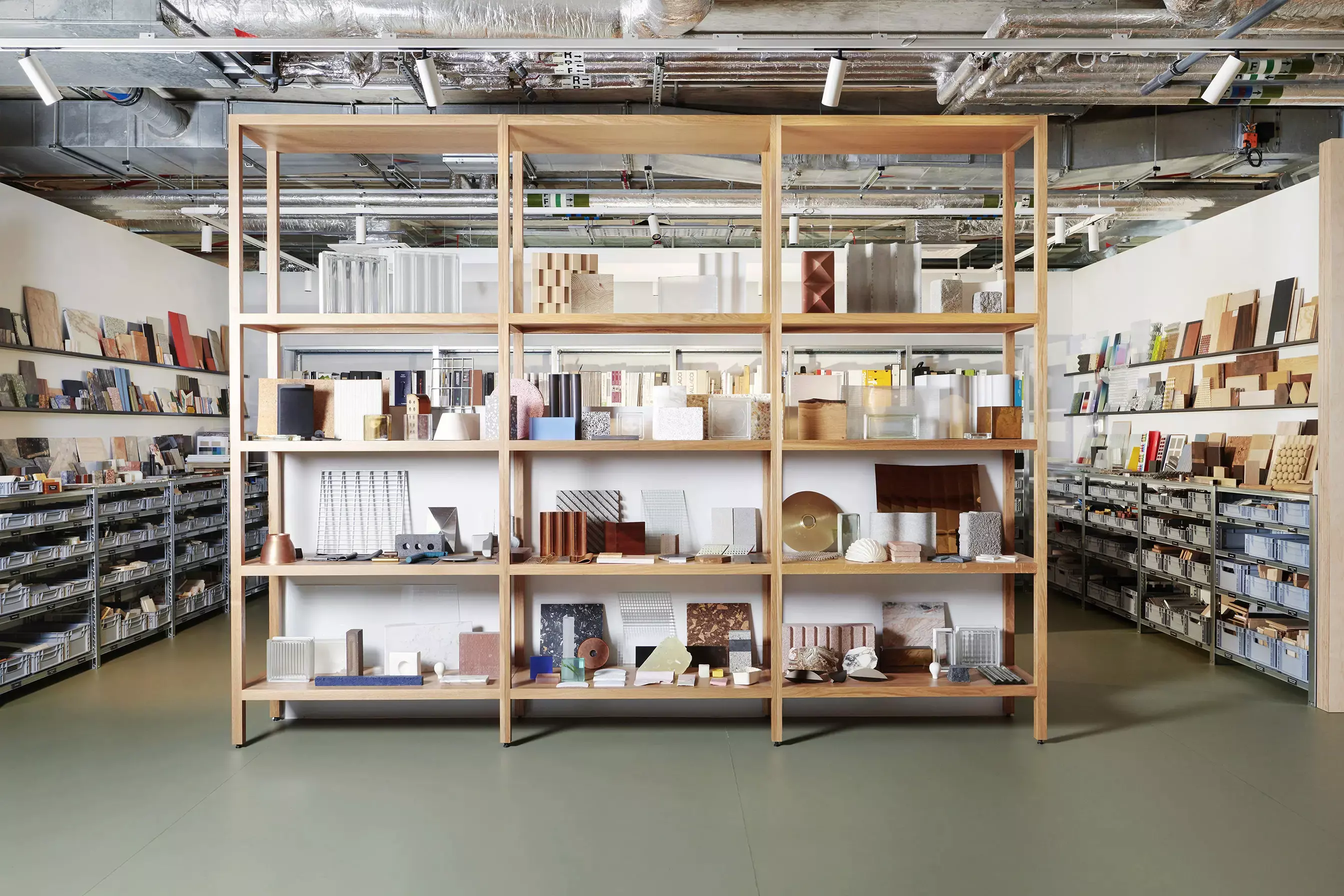 Finally, what are the three most important objects in your workspace?
Coffee machine, a laptop charger (when you can find one), and a good office chair.